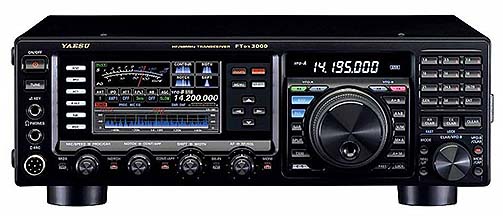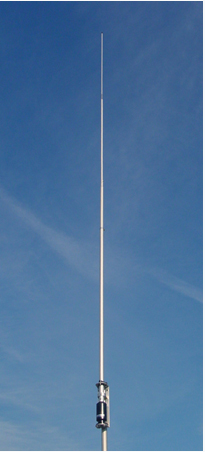 I upgraded to General last year and picked up this sweet radio – the Yaesu FTDX-3000
I have a 26 foot all band vertical antenna 21 feet off the ground. It's a Comet CHA-250b.
I have the FTDX-3000 hooked up to my computer via an SDRPLAY which is connected to the radio from its RF out port.
This enables me to have a waterfall display for the entire band I am listening to which helps me find signals and tune to them with just a click of the mouse.
Here is a video I took showing how it looks:

My callsign is W7VTX – please feel free to visit my QRZ page here:
https://www.qrz.com/db/W7VTX
You can also look me up on the FCC Universal Licensing System here:
http://wireless2.fcc.gov/UlsApp/UlsSearch/license.jsp?licKey=3825253
Thanks for visiting my site and come back sometime as I add stuff pretty often
7 3
Rich